Gästebücher
Erfassen Sie diese besonderen Erinnerungen in Ihrem besonders schöne eigenen Andenken-Gästebuch.
Whether it's for your wedding, birthday party or a company event, a personalised guest book is the perfect way to invite your guests to share their wishes on your special day.
Giving one of our personalised books as a gift to a friend or loved one? Probieren Sie unsere Foto-Geschenke-Seite. Wir empfehlen Ihnen unseren Erste-Schritte-Tutorial durchzulesen.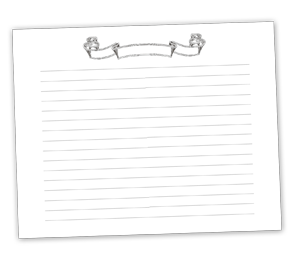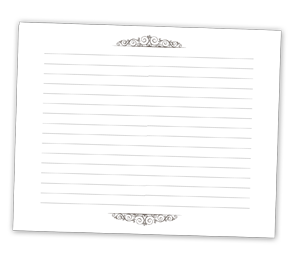 Erfassen Sie Ihre Erinnerungen für immer
• Lassen Sie Ihre Fotos mit unserem wunderschönen Hochglanzpapier scheinen.
• Latest technology for brilliant colour and quality printing.
• 170gsm Qualitäts-Seidenpapier.
• Heftklammerbindung mit Metall-Buchrücken, um Ihr Buch sogar nach endlosem Seitendrehen zusammen zu halten.
• Also available in lay-flat for superior finish.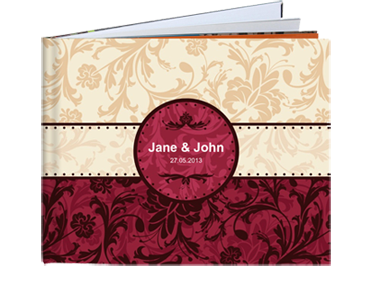 Unsere Verpflichtung zu Qualität

Zufriedenheit garantiert!

Australische Eigentümer und Herstellung.

Schöne handgefertigte Produkte.
PhotobookShop AT hat einen ausgezeichneten Ruf bei Kunden verdient, indem es ein breites Spektrum von Produkten anbietet, unter Verwendung von hochwertigen Materialien und Garantie für Qualitätsdrucke.
• Australische Herstellung unter Verwendung von den hochwertigsten Materialien und die Handarbeit
• Hohe Druckqualität, die unter Verwendung der neuesten Drucktechnik
• 100% Zufriedenheit garantiert
• Umweltfreundliche Produktion
• Generally, manufacturing takes 2-7 business days. During busy periods this may take up to 14 business days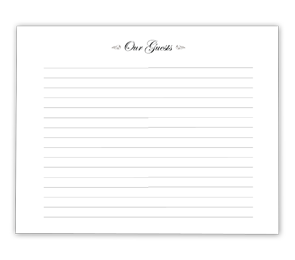 Starten Sie jetzt!