Dekorieren Sie Ihren Kühlschrank oder schwarzes Brett mit lustigen personalisierten Foto-Magneten. Wählen Sie aus drei verschiedenen Grössen. Die mittelgrossen quadratischen Foto-Magnete, können Ihren Kühlschrank in Ihr eigenes Instagram-Feed verwandeln, mit alle individualisierten Magnet-Bildern, die Sie erstellen möchten.

Spruce up your fridge with images of your friends, loved ones, or inspirational quotes - that's just the beginning though!
Use them to magnetise cherished occasions such as your holidays, a child's birthday party, or Christmas from the year before.
With the ability to personalise every magnet in a set you can create groups of images that are occasion specific, colour coordinate labels, and add one of our backgrounds or scrapbook items for a bit of extra fun!
Erinnerungen, die bleiben
Small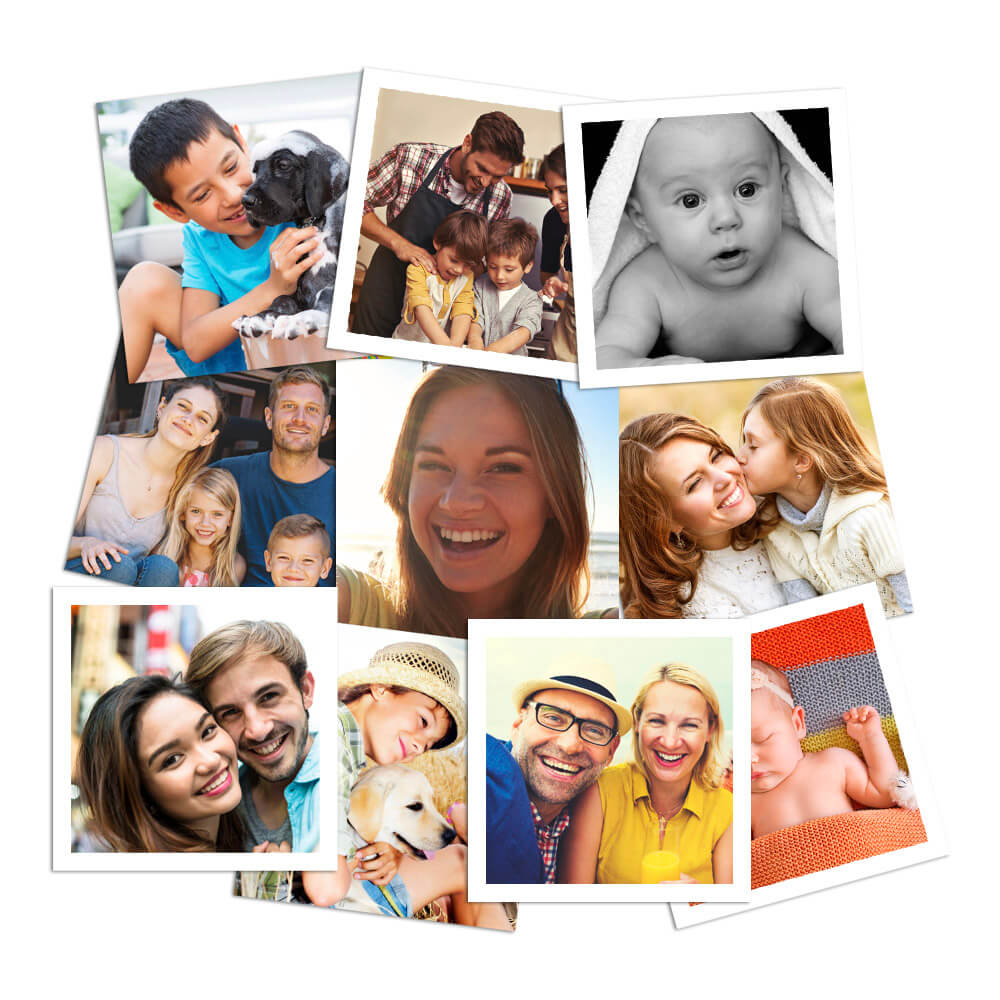 68x68mm sold in packs of 10, 20, 30 magnets.
Large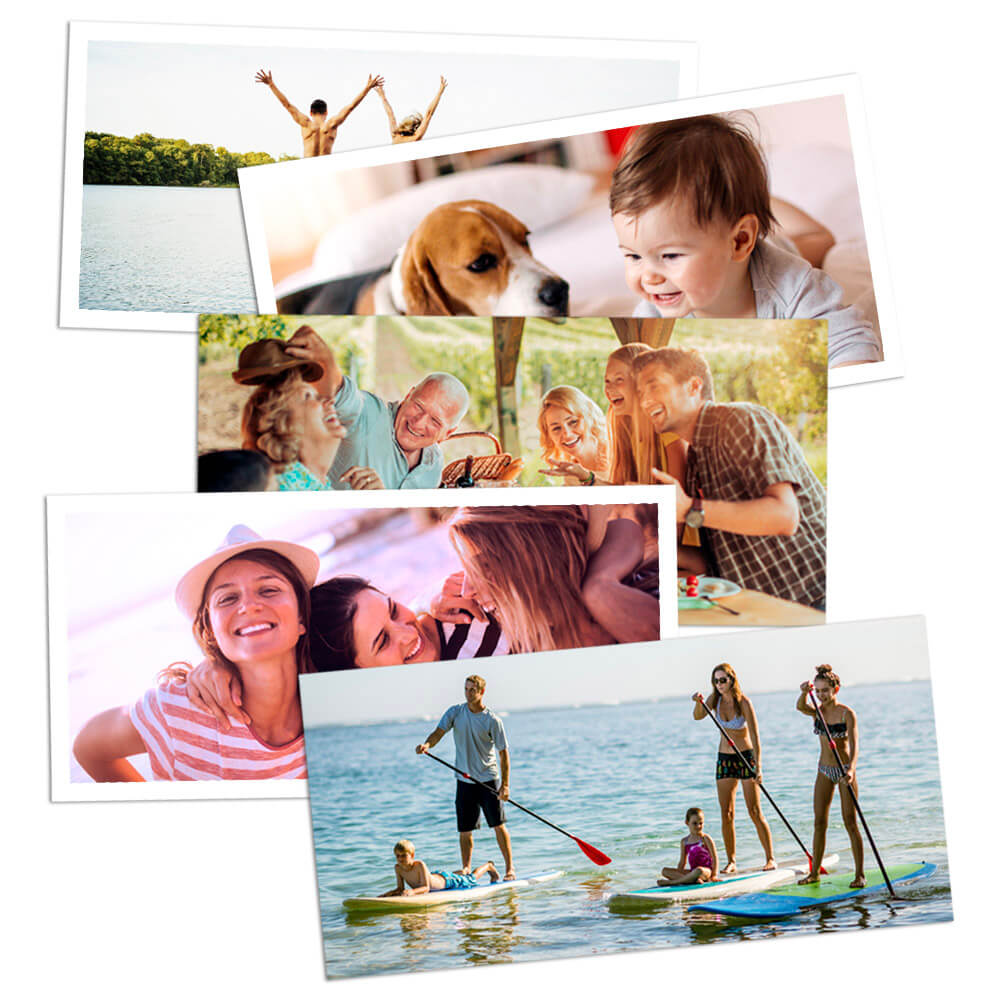 104x140mm sold in packs of 5, 10, 15 magnets.
High Quality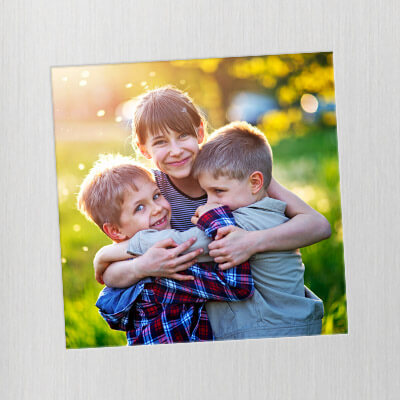 Hervorragender Foto-Glanzlack.
Das qualitative hochwertige starke Magnet.
Qualitätsdruckfarben, die nicht ausbleichen oder verfärben.
Scrapbook Items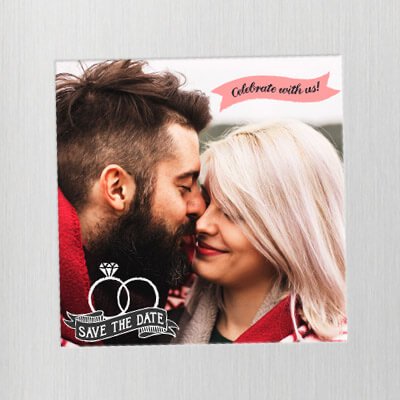 Beschriftung jedes Magnets mit Formen und Texten.
Masks and Frames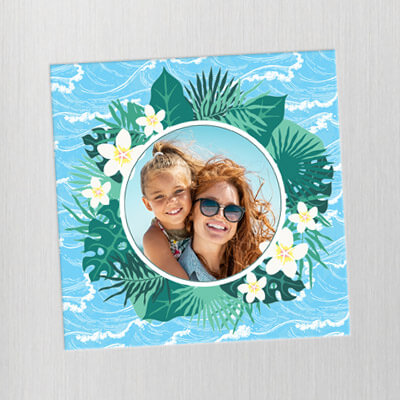 Choose from endless frames or use one large photo
Ihr Magnet zu kaufen ist einfach!
| | |
| --- | --- |
| 1 | Wählen Sie einen Designer, der Ihren Bedürfnissen am besten entspricht. |
| 2 | Laden Sie Ihre Fotos hoch und starten Sie mit dem Erstellen! Fügen Sie Ihre persönliche Note mit unseren grossartigen Hintergründen und Sammelalbumelementen. |
| 3 | Sobald Sie mit Ihren Magneten zufrieden sind , speichern Sie Ihr Projekt ab und gehen online um Ihre Bestellung hochzuladen. |
Unsere Verpflichtung zu Qualität

Zufriedenheit garantiert!

Australische Eigentümer und Herstellung.

Schöne handgefertigte Produkte.
PhotobookShop AT hat einen ausgezeichneten Ruf bei Kunden verdient, indem es ein breites Spektrum von Produkten anbietet, unter Verwendung von hochwertigen Materialien und Garantie für Qualitätsdrucke.
• Australische Herstellung unter Verwendung von den hochwertigsten Materialien und die Handarbeit
• Hohe Druckqualität, die unter Verwendung der neuesten Drucktechnik
• 100% Zufriedenheit garantiert
• Umweltfreundliche Produktion
• Generally, manufacturing takes 2-7 business days. During busy periods this may take up to 14 business days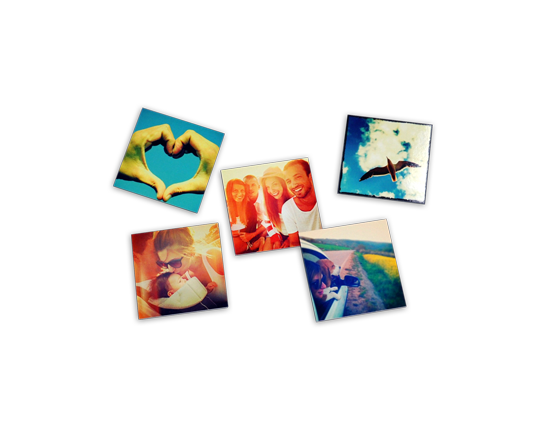 Starten Sie jetzt!