Geben Sie Ihrem Arbeitsbereich oder Büro mit diesen personalisierten bedruckten Mauspads. Erstellen Sie Ihre eigene Matte auf unserer kostenlosen Design-Software mit einer Auswahl an verschiedenen Hintergründen, Bildrahmen und Gästebuchelementen. Ideal für ein personalisiertes und praktisches Geschenk oder ein grossartiger Weg Ihr Geschäft zu fördern.

There is no need to have a boring mouse pad anymore. You now have the chance to create the greatest one ever by adding your own images and text, or by using one of our specialised templates. The large printing area and edge-to-edge capabilities combine to produce a mouse pad worthy of showing off. Our high quality product and printing methods also ensure the days of boring design, frayed edges, and useless thin material are gone.
Personalise Your Way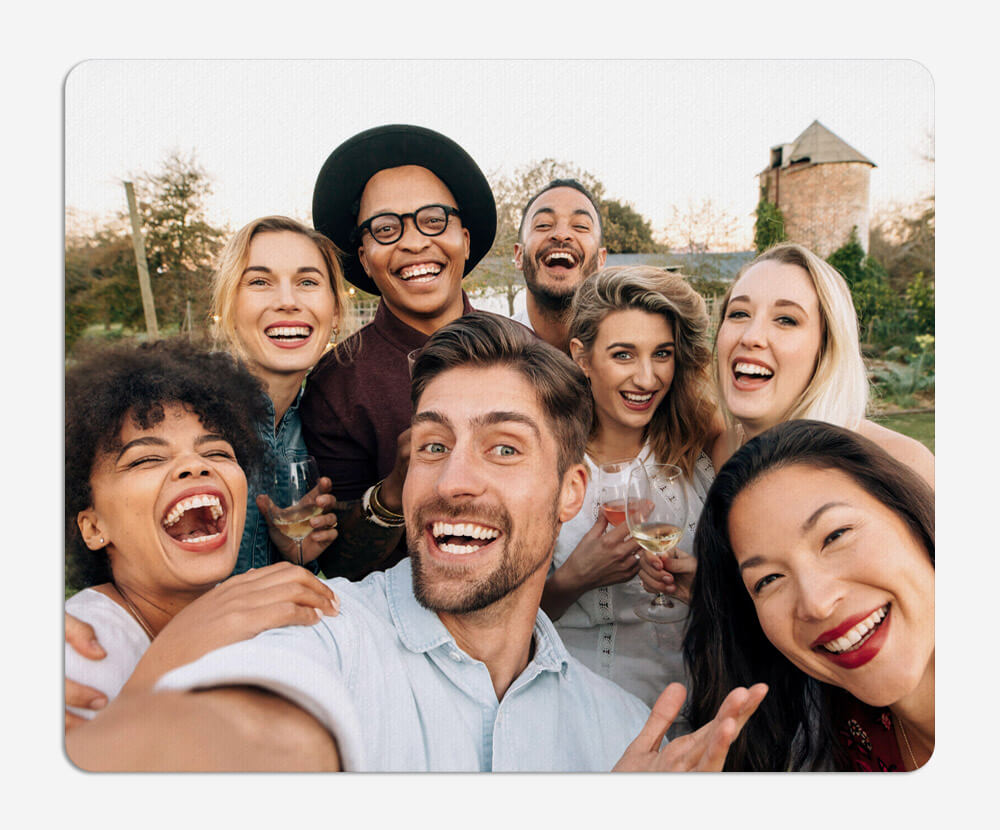 Verwenden Sie ein grosses Foto für ein markantes Mauspad.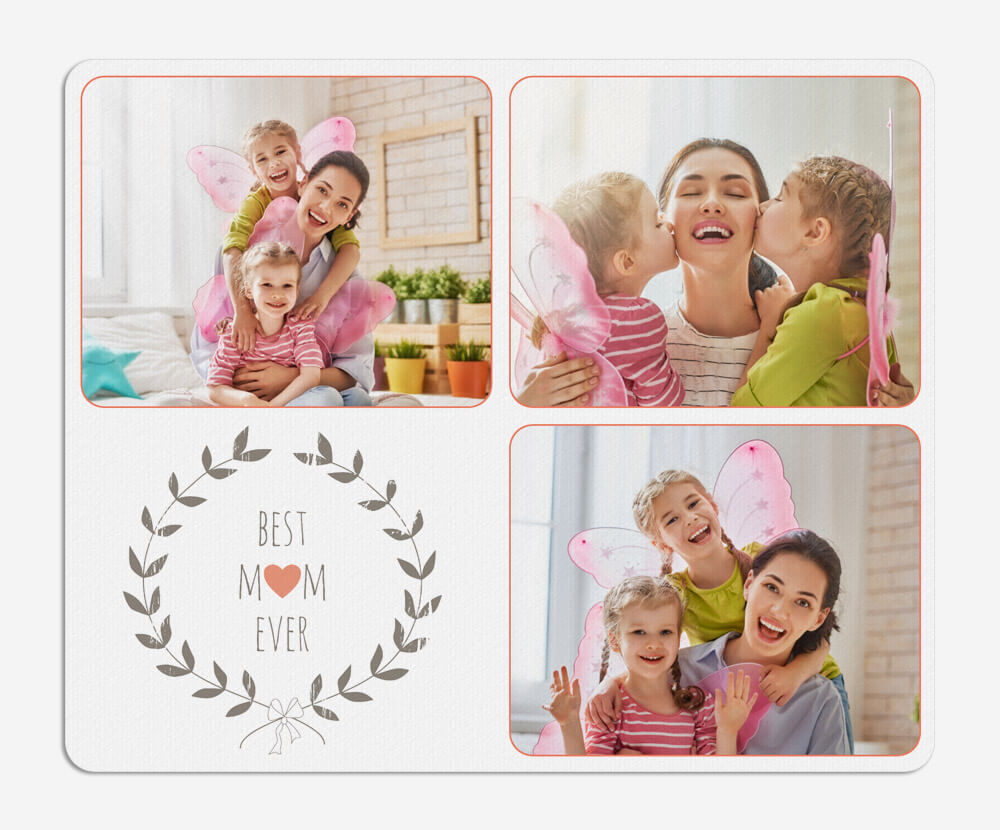 Create a message or select from our 100's of pre design templates to find the right message.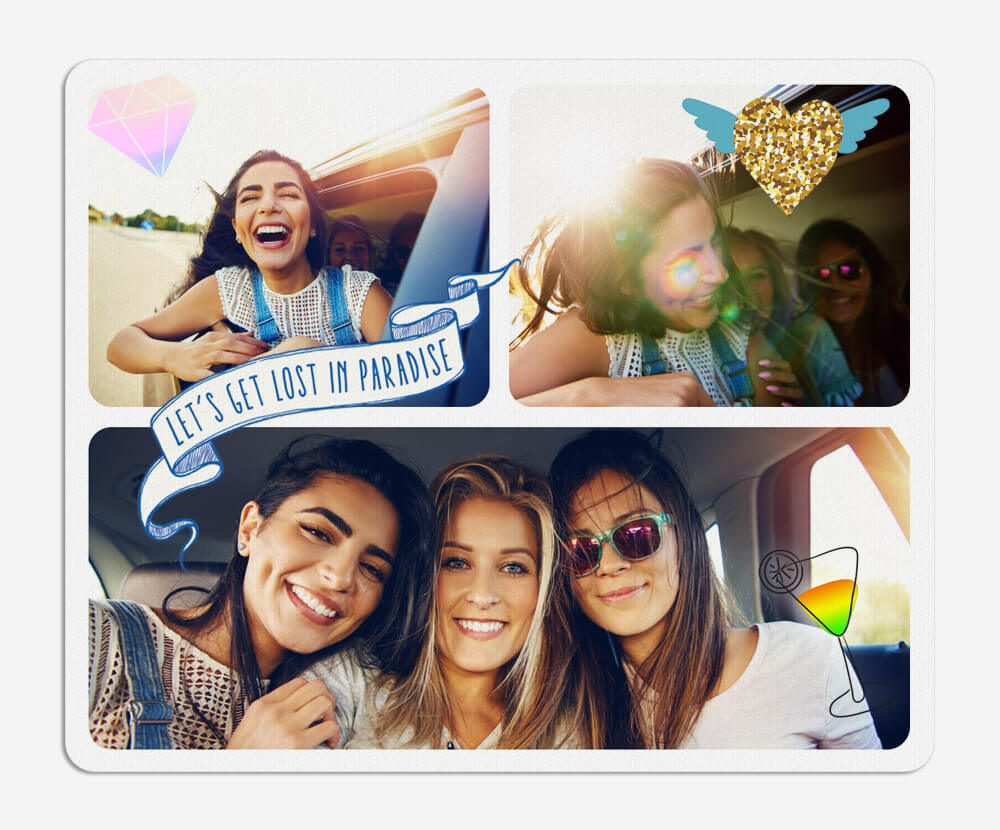 Wählen Sie aus einem unserer tollen Bilderrahmen, Masken und Gästebuchelementen.
Highlights: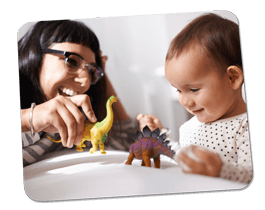 • Large surface size of 22 x 18cm .
• Non-slip, 3mm high density foam backing for extra comfort.
• Printed on tough stain-resistant cloth.
• Smooth surface for esier mouse movement!
Unsere Verpflichtung zu Qualität

Zufriedenheit garantiert!

Australische Eigentümer und Herstellung.

Schöne handgefertigte Produkte.
PhotobookShop AT hat einen ausgezeichneten Ruf bei Kunden verdient, indem es ein breites Spektrum von Produkten anbietet, unter Verwendung von hochwertigen Materialien und Garantie für Qualitätsdrucke.
• Australische Herstellung unter Verwendung von den hochwertigsten Materialien und die Handarbeit
• Hohe Druckqualität, die unter Verwendung der neuesten Drucktechnik
• 100% Zufriedenheit garantiert
• Umweltfreundliche Produktion
• Generally, manufacturing takes 2-7 business days. During busy periods this may take up to 14 business days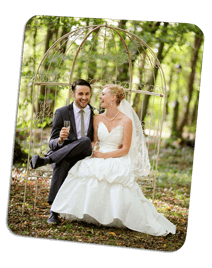 Starten Sie jetzt!