Add something fresh to your kitchen or give the most unique wedding or housewarming gift with our personalised Knife block!

Purchasing your Knife block is easy!
| | |
| --- | --- |
| 1 | Wählen Sie einen Designer, der Ihren Bedürfnissen am besten entspricht. |
| 2 | Laden Sie Ihre Fotos hoch und starten Sie mit dem Erstellen! Fügen Sie Ihre persönliche Note mit unseren grossartigen Hintergründen und Sammelalbumelementen. |
| 3 | Once you're happy with your Knife block, save your project and proceed online to upload your order. |
Customising your Knife block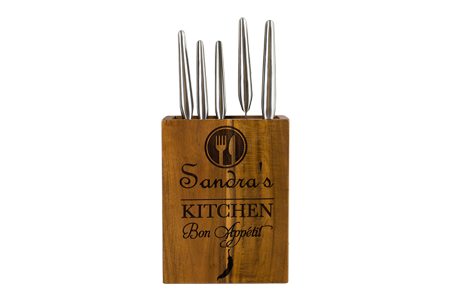 Personalise your block using any of our great layouts!
Fügen Sie ein wenig Würze hinzu mit unserem grossen Angebot an Sammelalbum-Verzierungen
Beim Gestalten Ihres Bretts bitte nur einfarbig schwarzen Text und Formen verwenden, da der Laser keine Schattierungen, Farben oder Fotos graviert!
Why we LOVE our Knife Blocks!
• Von nachhaltigen Holzlieferanten bezogen.
• Grossartig für alle Verwendungszwecke in der Küche, da Akazienholz bekannt ist für Widerstandsfähigkeit und Langlebigkeit.
• Please note as all of our Knife Blocks come from Natural Acacia Hardwood, you will find the grain of the wood varies from board to board. Due to this, laser engraved text and shapes can change in contrast over the different grains.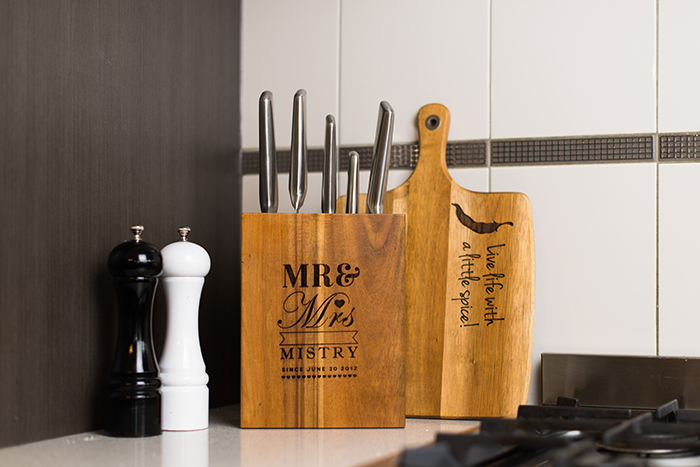 Unsere Verpflichtung zu Qualität

Zufriedenheit garantiert!

Australische Eigentümer und Herstellung.

Schöne handgefertigte Produkte.
PhotobookShop AT hat einen ausgezeichneten Ruf bei Kunden verdient, indem es ein breites Spektrum von Produkten anbietet, unter Verwendung von hochwertigen Materialien und Garantie für Qualitätsdrucke.
• Australische Herstellung unter Verwendung von den hochwertigsten Materialien und die Handarbeit
• Hohe Druckqualität, die unter Verwendung der neuesten Drucktechnik
• 100% Zufriedenheit garantiert
• Umweltfreundliche Produktion
• Generally, manufacturing takes 2-7 business days. During busy periods this may take up to 14 business days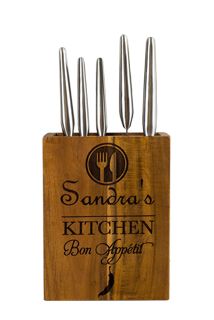 Starten Sie jetzt!